In previous posts, we've explored the importance of reading for learning a language, and how audio books can help English learners to improve their listening skills. In this English learners post, we're going to see how you can read and listen at the same time to help you reach your objectives quicker.
To help you achieve reading and listening simultaneously, we first explore the technologies you'll need, then we examine at benefits of reading and listening at the same time plus some options to help you get started. Lastely, you'll find some great free audio books and eBooks to choose from. These timeless novels provide very effective learning material so you can enjoy great literature while not only improving your reading and listening skills but also your pronunciation, intonation, fluency and understanding!
E-readers and devices
Having the ability to switch back and forth between text and audio, or do both simultaneously, is a must for readers nowadays. Devices have evolved to incorporate different ways of consuming books. Whether you use a physical e-reader or e-book reader app via a tablet or smartphone, you can enjoy digital books from almost any device.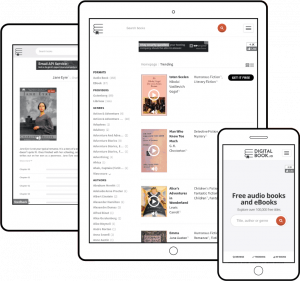 Audio books from Audible can be attached to eBooks via software called 'Whispersync'. This allows you to read and listen at the same time on your Kindle e-reader. As the audio progresses, the related text in the eBook is highlighted. What more, if you own a Kindle Fire, you have the option to add the audio version at a discounted price when purchasing the eBook!
Find out more from our blog post: How to listen to audio books on your kindle and other devices.
Here at Digitalbook.io, you can listen to thousands of free audio books directly in your browser and control the playback speed using our inbuilt audio player. This means that you can listen at a level which is appropriate for you. Also, download the accompanying eBook version and practice using both formats together to improve your English language skills.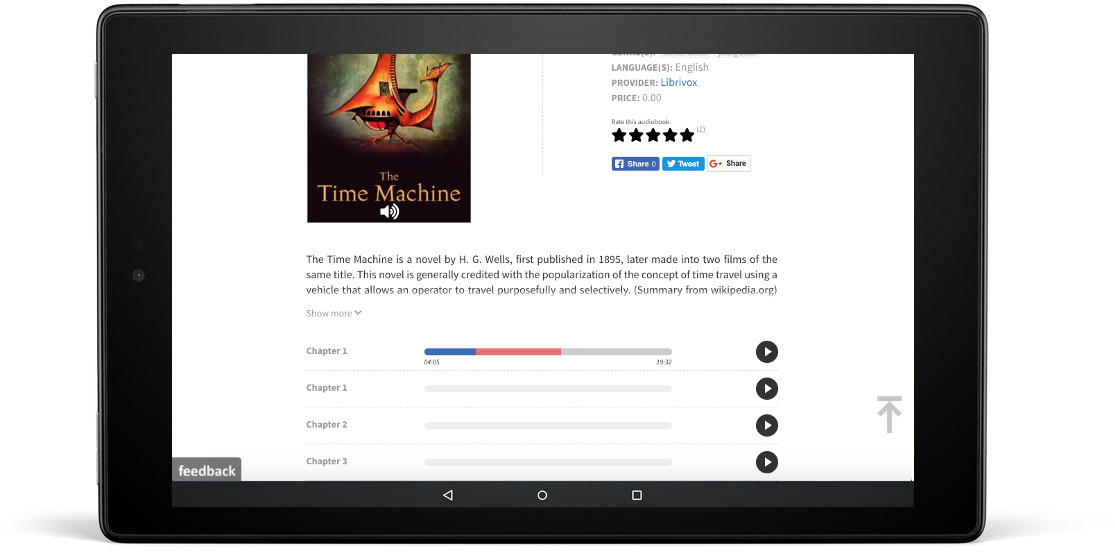 Read and listen simultaneously
Reading while listening to the audio at the same time helps you to concentrate. This is perfect for people who are easily distracted. Another advantage is that you don't spend time trying to understand every single word. You just continue at the speed of the narrator. Remember that you can always pause or rewind the audio, although it doesn't take long to become accustomed to continuous speech. This method is a great opportunity to focus on fluency, as well as listening to stress and intonation in sentences.
Listen and then read
Listening to the audio first helps you to gain understanding without seeing the written word. As listening is often more difficult than reading, this method is good to help you train your ear and test your understanding. Reading after you've listened to the audio allows you to see how much you understood from the listening, and to practice mimicking what you've heard. Remember that you should read aloud to improve your pronunciation.
Read and then listen
Reading first allows you to go at your own pace. This is a good method for people that like to understand every word or sentence. Once you're confident that you understand to the best of your ability, you can then listen to the audio. The idea is to get the same meaning from the listening as you do from the reading. Remember you can always follow the text while you listen.
By using these methods and remaining in your target language for an extended period of time, you will quickly notice your English improving.
Read and listen at the same time to these 10 popular books
To help you get started, we've put together a list of 10 popular free audio books with their eBook counterpart. You can find more recommended audio books in our blog post: Top 100 free audio books in English.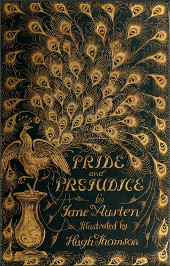 This romantic story focuses on marriage and class. The lives of the Bennet sisters are thrown into turmoil with the arrival of Mr Bingley and his friend Mr Darcy. Sparks then start to fly when Mr Darcy begins to fall in love with a woman beneath his class. This book is an absolute joy, full of comedy and satire.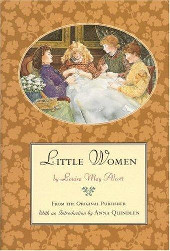 Little Women is a classic read about the four March sisters living in New England with their mother. The family struggle to survive after losing their fortune, and their mother has to care for the four sisters while their father is away serving during the American Civil War. How will their first Christmas go without their father?
Discover more great reads by female authors in our book list: 10 best books by female authors.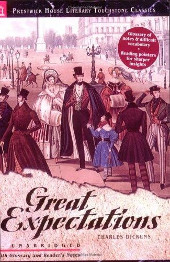 Great Expectations follows the life of Pip, an orphan child who is adopted by his foul sister and her blacksmith husband. Pip dares to dream and has 'great expectations'. As with most Charles Dickens' books, this contains a host of great characters. Expect the usual turmoil with the ups and downs and realizations of the young protagonist.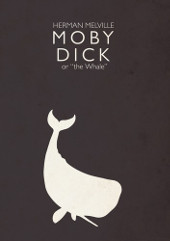 The book is narrated by a sailor called Ishmael. It tells of the quest of Ahab, captain of a whaling ship, to find on the whale Moby Dick. Ahab lost his leg to Moby Dick on a previous voyage and now seeks revenge.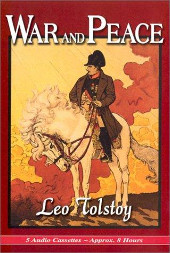 For those looking for aliterary challenge then War and Peace is one of the longest novels of all time. It is also considered one of the best works of literature in the world. Based on the French invasion of Russia during the Napoleonic era, it's a historical account of events during that period.
Discover more classic literature on our book list: 10 Greatest Novels Of All Time.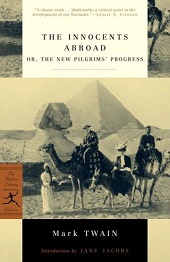 Twain recounts the journey he took with a group of his American friends from New York to Europe and then the Holy Land. This is a read with history, comedy and crass observations. It gives the reader an insight into what it was like to be a young American travelling abroad in the 19th century.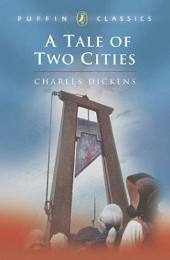 This Charles Dickens classic is set in London and Paris during the time of the French Revolution. French Doctor Manette is imprisoned in Paris for 18-years for crimes. Later, upon his release, he travels to London where he is reunited with his daughter Lucie. There he finds himself in a difficult situation, after Lucie's marriage to a man from a very different background to his own.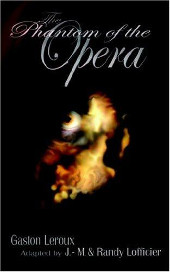 When stagehand Joseph Buquet is found hanged, all fingers point to the Phantom. Meanwhile, Christine Daeé, a Swedish soprano has been getting lessons from the Angel of Music, who she believes has been sent by her dead father. The Phantom then starts making demands, which the Opera managers ignore. Events then occur with devastating consequences as the Phantom reveals himself.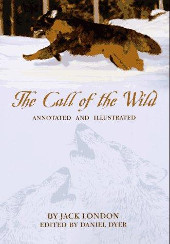 This relatively short read is about a dog called Buck, who is content and happy with his life. However, Buck's life takes a terrible turn for the worst after being kidnapped and taken to be a sledge dog in freezing conditions. Buck must fight for survival and overcome his enemies to find happiness once again. Whether you're an animal lover or not, this is one read that everyone will love.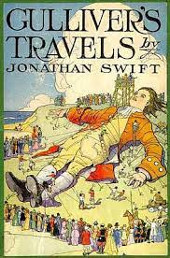 This peculiar story follows the travels of Gulliver. First, he finds himself shipwrecked on the island of Lilliput, where the people are six inches tall. The size of the people also represents their small-mindedness. Although often thought of as a children's book, Swift's witty political and social commentary based around English society makes this a great satirical read for all ages.
---
You can discover more free ebooks and audiobooks in English on our main site.