Free Audiobooks for English Learners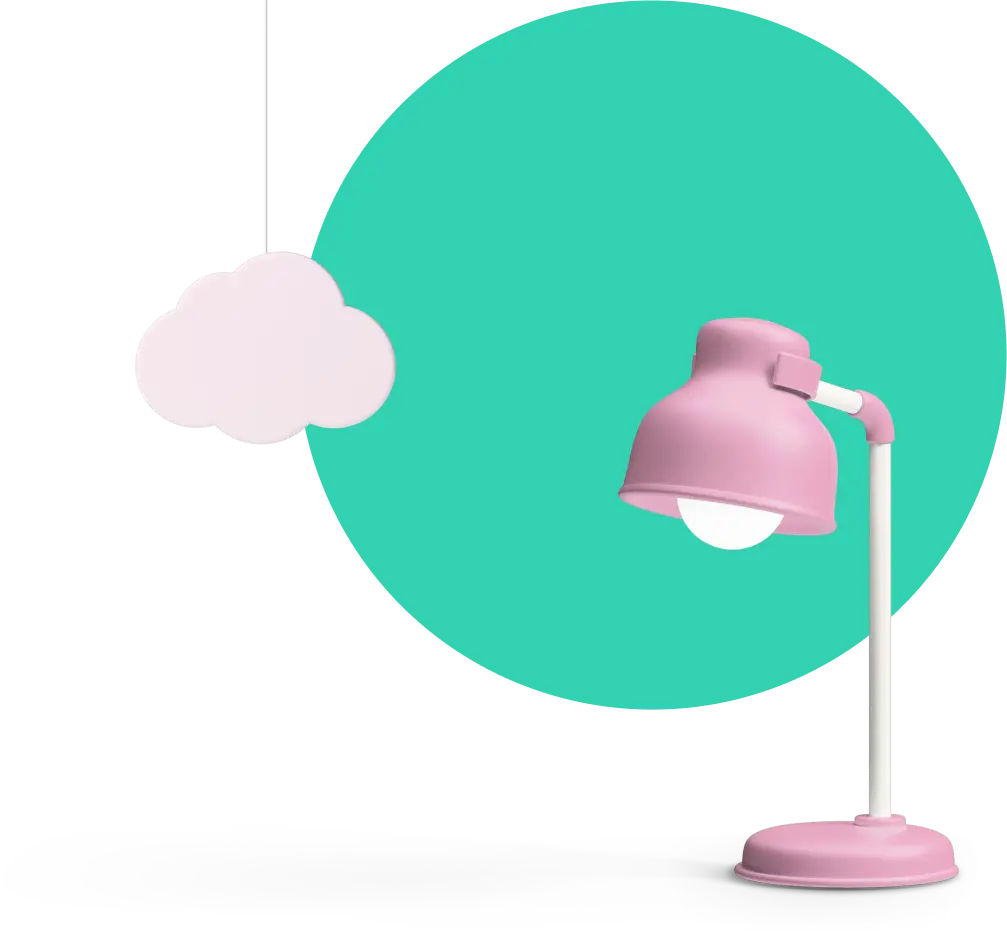 There are many ways to improve your listening skills when you don't have access to native English speakers. These include podcasts, television and radio. Another resource that has become increasingly popular in recent years is audiobooks. See our list of recommended free audio books for English learners below.
Listening comprehension is often the hardest skill for language learners. While speaking, reading and writing are generally fine, listening can still cause problems. It can also be argued that it's the most important. How else do you learn your maternal language if not through listening? Numerous studies have shown that when we communicate we spend 9% of the time writing, 16% reading, 30% speaking and between 40-50% listening. This blog post explores the importance of listening in learning a language.
Advantages of Audio books
There are a number of advantages of listening to audio books for language learners. They include:
Access to native speakers
Get continuous dialogue
Hear good articulation and pronunciation
Listen to intonation
Great alternative if you don't like reading
Can listen anytime, anywhere
Find free resources online
The majority of English learners do not live in an English-speaking country. You can overcome this problem with audio books as they give you exposure to native speakers and various accents. They also allow you to become accustomed to longer dialogue. In addition, narrators pronounce and articulate words. It is important to remember that you don't have to understand everything to follow the story. This is not the goal of the exercise. Like in your own language, you can understand the meaning of something without knowing every word.
How to Choose the Right Books
Start by thinking about your current 
level of English
and your interests. The audiobooks you choose should depend on these two things. It is often suggested that audiobooks are better for higher-level learners. However, lower-level learners should not be discouraged. You can choose a book that you already know, or there are many
children's books which are suitable for adults
. Remember that just having exposure to continuous dialogue from a native speaker will really help you. You can find more recommended books in our blog post: 
Top 100 free audiobooks in English
. The real key to success is choosing something that interests you. This can be applied to almost every part of your life. It enables you to focus and will keep your attention for longer.
To help you succeed in using audio books as an English learner, we've put together the top 10 tips of things to keep in mind:
Listen for the gist.
Don't expect to understand everything.
Listen for repetition.
Fill in the blanks with context.
Try to find a narrator that you like and are comfortable with.
Pick books that you'll find interesting.
Choose a book that you're familiar with.
Try not to translate.
Try to think in English.
Don't give up! Remember the more you listen, the easier it becomes!
Free Audio Books for English Learners
*Digitalbook is a participant in the Amazon Services LLC Associates Program. An affiliate advertising program designed to provide a means for sites to earn advertising fees by advertising and linking to the Amazon LLC marketplaces.