We help you to discover new reads and ways of using digital materials, by providing ebook and audiobook lists, how-to guides, and tips for language learners.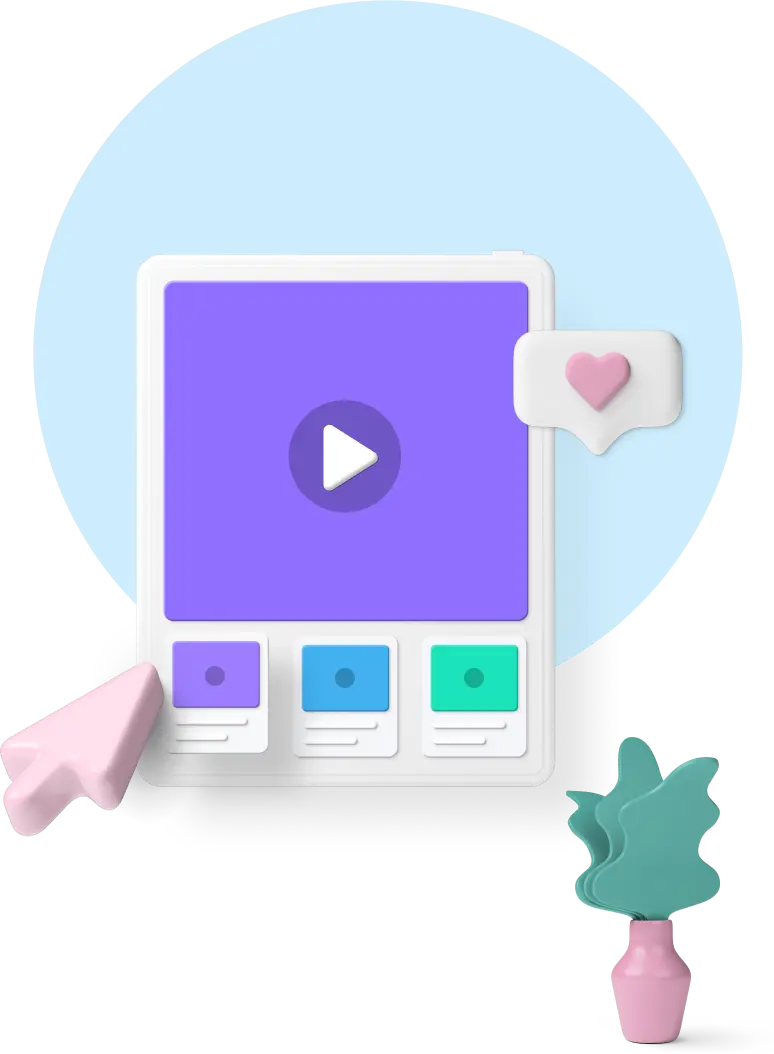 Find audiobooks and eBooks in our various categories plus how-to articles to help you listen on the move.
Free Audio Books for English Learners
There are many ways to improve your listening skills when you don't have access to native English speakers. These include podcasts, television and radio. Another resource that has become increasingly popular in recent years is audiobooks.
10 Books That Everyone Should Read in Their Lifetime
There are novels and then there are great novels. The great novels are those that leave an indelible mark on your mind and a lasting effect on your heart and if you don't enjoy them at some point of your life, then you truly are missing out on a world of adventure, drama and excitement.
Kindle eBook Reader Comparison 2018
There are many reasons why you might want to listen to audiobooks on your Kindle rather than read the printed text: it's hands-free, you're practising English listening, maybe you're partially sighted or perhaps you simply just don't like reading.
How to Listen to Audio Books on Your Kindle
In 2007 Amazon launched the original Kindle, achieving great success. Now more than ten years later, the Kindle range continues to lead the way and dominate the market. With both the original Kindle and all-new Oasis now supporting audiobooks through Audible, they are looking more attractive than ever to digital book consumers.