Free eBooks for English Learners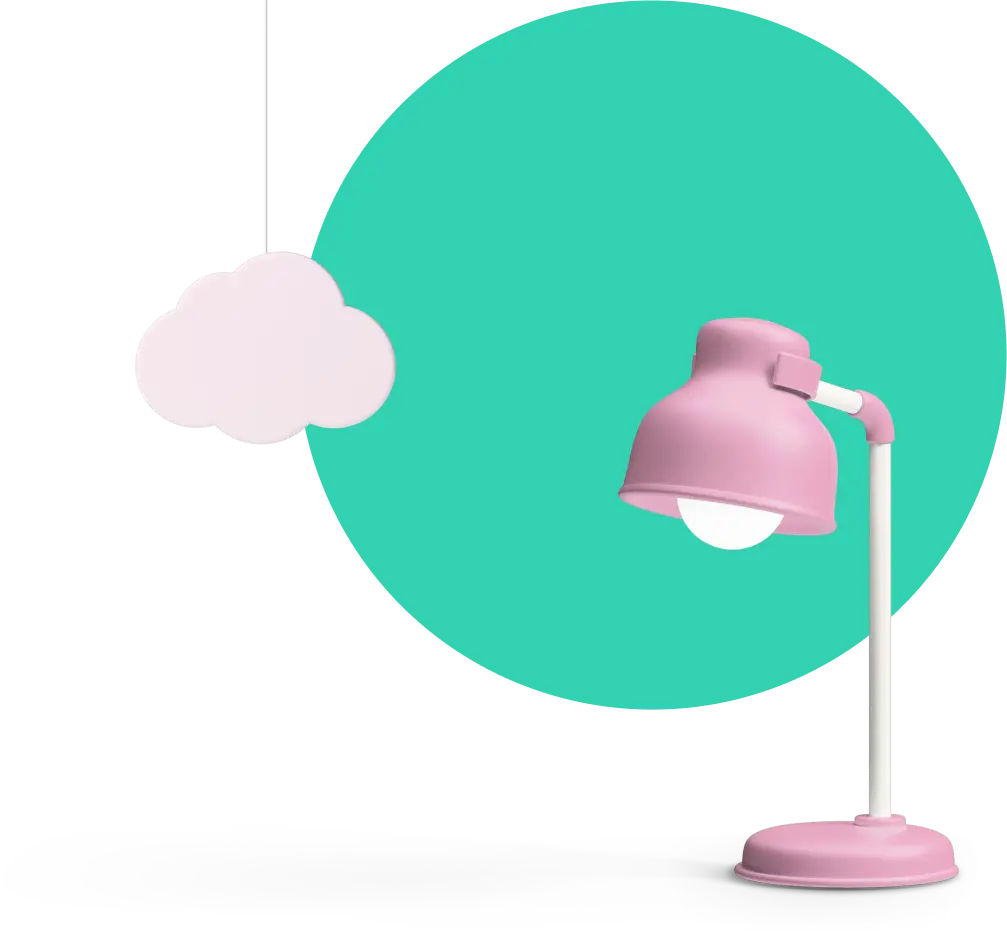 Like in your own language, reading in English is going to expand your vocabulary, enhance your sentence structure and give you exposure to a more complex language. It will help you learn quicker and consolidate what you already know. Reading can be done autonomously and at your own pace and is 
more effective than watching the television
.
In addition, there are thousands of classic free eBooks available in the public domain. This makes it an ideal low-cost way to learn.  All you need is an e-reader, mobile device or computer and away you go!
How to Choose the Right Book?
Important factors to consider when 
deciding which books to read
 are interest, level, and overall objective. You should begin by thinking about what you enjoy reading in your own language?  Are there particular genres,  authors or types of books you like?
Lower level learners are often encouraged to start with children's books. However, if this isn't of interest then there are other options. For example, comic books are a good alternative and are very popular among adults. Also, you can find adapted or graded books to suit your specific level.
Choosing a book at the correct level is key. Books that are too easy or too difficult are not going to hold your interest for long and you won't learn much. If you are unsure of your level, then you can take a quick online level test for confirmation.
Whatever books you read will also depend on your goal. For example, there are many classic novels which are written in old English, which are good if you're studying English literature. However, for someone just looking to improve their day-to-day vocabulary, modern books might be more appropriate.
Choose books which are familiar. Something you've perhaps read in your own language, or a book of which you've seen the film version.
Read and listen to the audiobook in tandem.  This way you get to practice two skills at the same time. You will hear the pronunciation and intonation while having the text in front of you.
Choose a book that has been translated into English from your own language. This will help with understanding and could also be of more interest and relevance to you.
Free eBooks for English Learners
To help you get started we've put together a variety of recommended free eBooks for English learners that you can find at 
digitalbook.io
.
15 Classic Books Everyone Should Read In Their Lifetime Part I
*Digitalbook is a participant in the Amazon Services LLC Associates Program. An affiliate advertising program designed to provide a means for sites to earn advertising fees by advertising and linking to the Amazon LLC marketplaces.