Top 10 Novels from HG Wells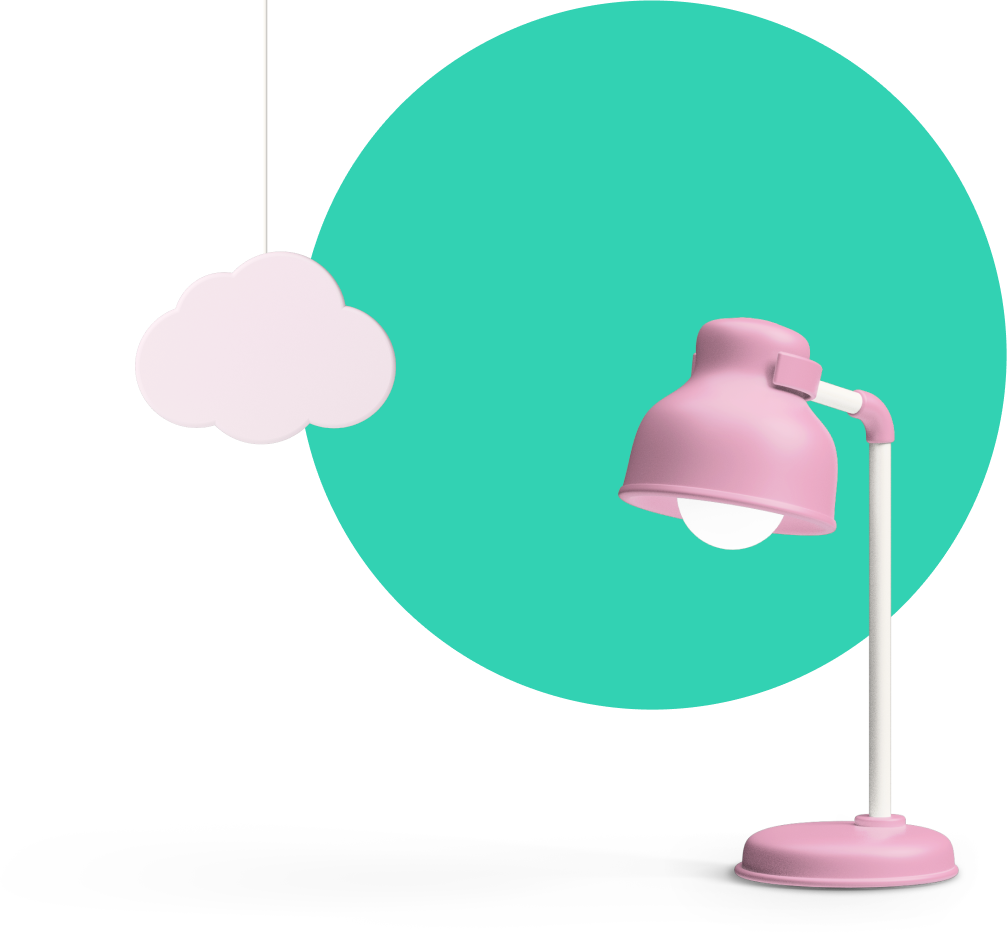 There have been many greats in the world of literature and in this blog, we look at an Englishman who was once given the title of "the Father of Science Fiction". This affectionate name was extremely apt, as H.G. Wells was a prolific writer in the genre and was responsible for a number of major works in the late 19th and early 20th century – a few of which have since gone on to be made into blockbuster movies. So, if you're sitting comfortably, get your light sabre at the ready and take a look at our top 10 novels from HG Wells.
So, there you have it. Ten of the very best from the pen of H.G.Wells. For fans of science fiction, this list is a veritable compendium of brilliant reads and we hope you have a wonderful time working your way through it.
Thanks for reading our blog. We'll be back again soon with ten of the best from another of the greats of the literary world.
The History of Sci Fi – HG Wells