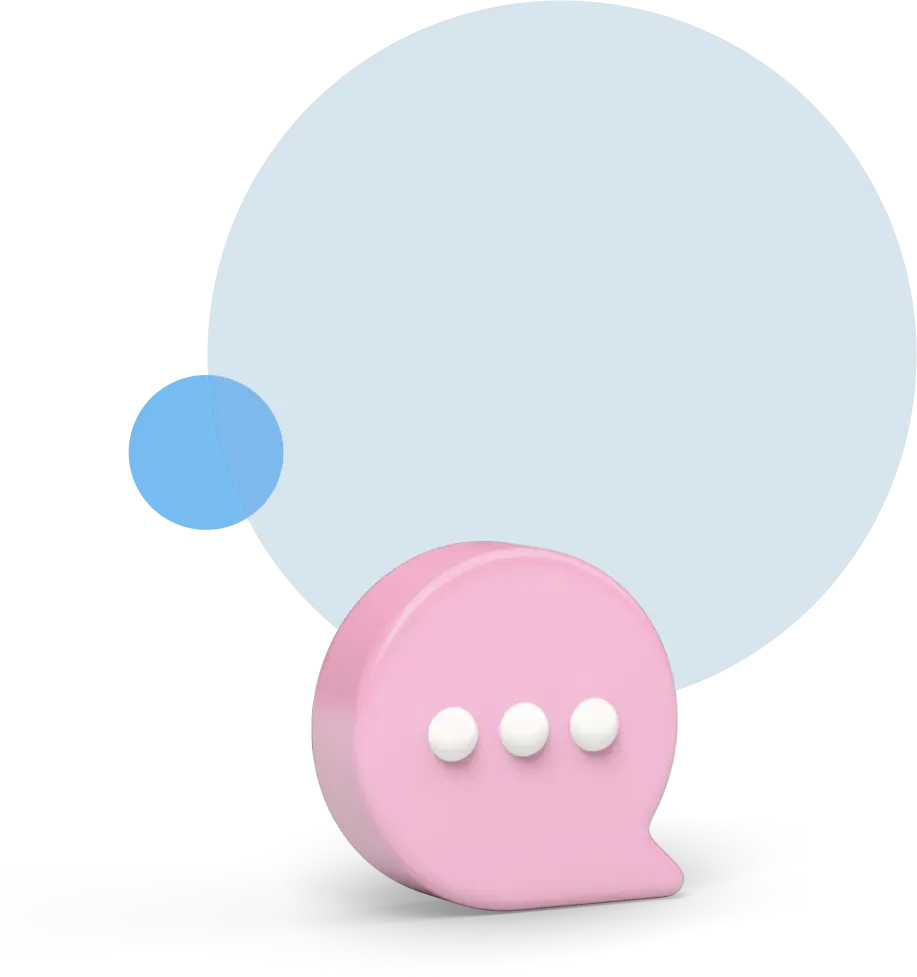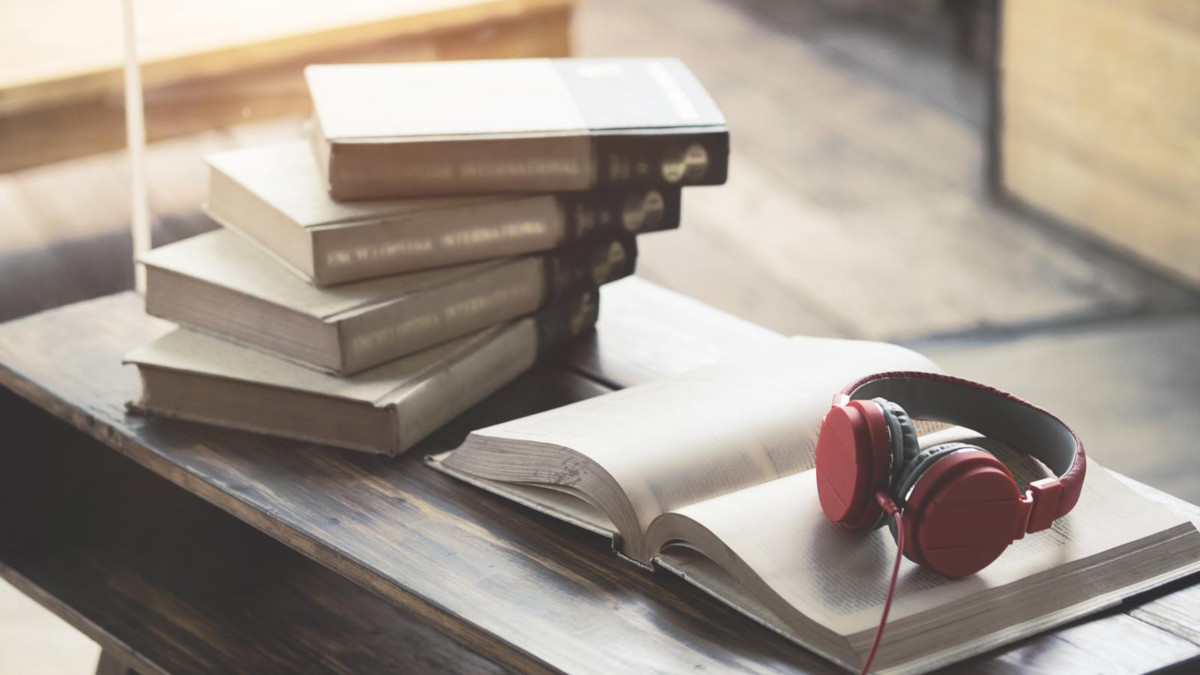 There are many ways to improve your listening skills when you don't have access to native English speakers.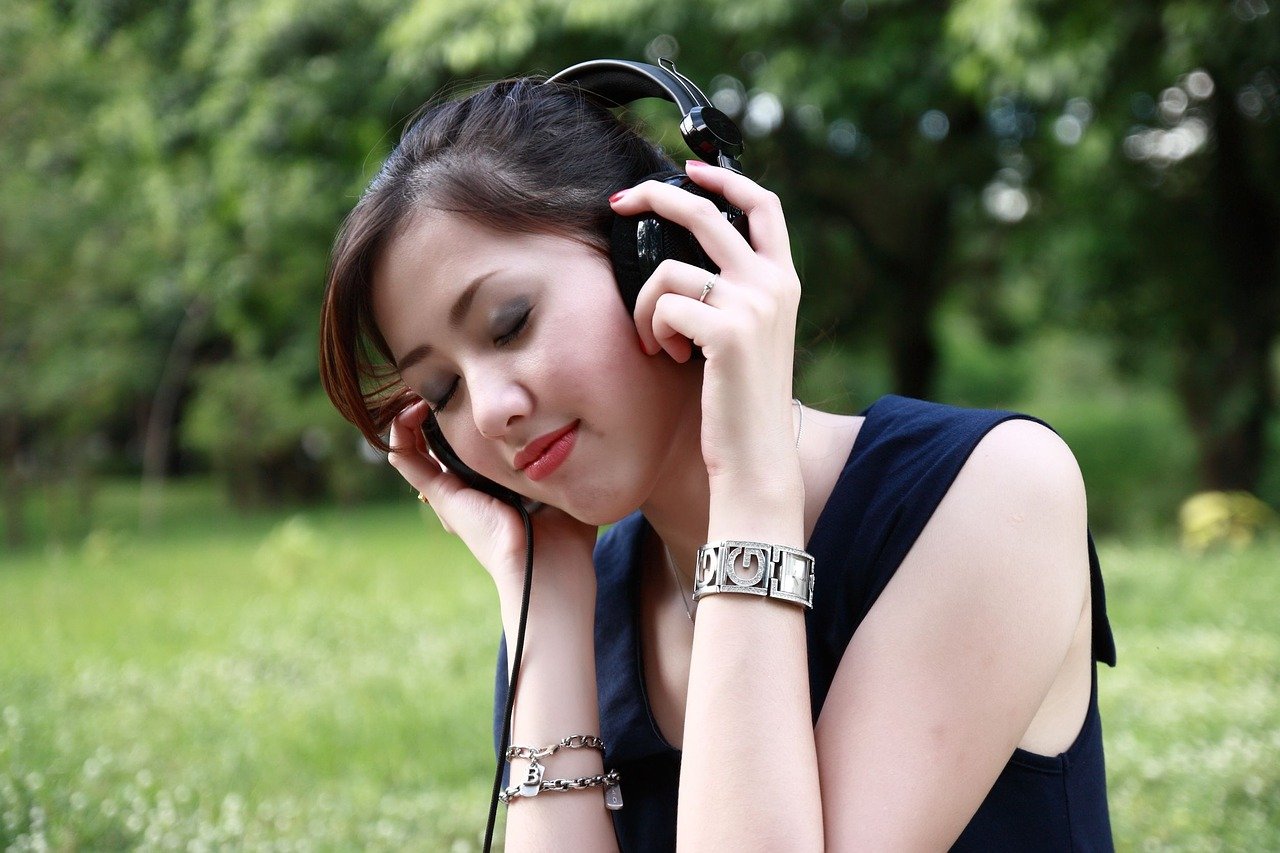 As a concept, the audiobook is certainly not a new one, with the earliest vinyl-record versions being made as early as 1932 by the American Foundation for the Blind....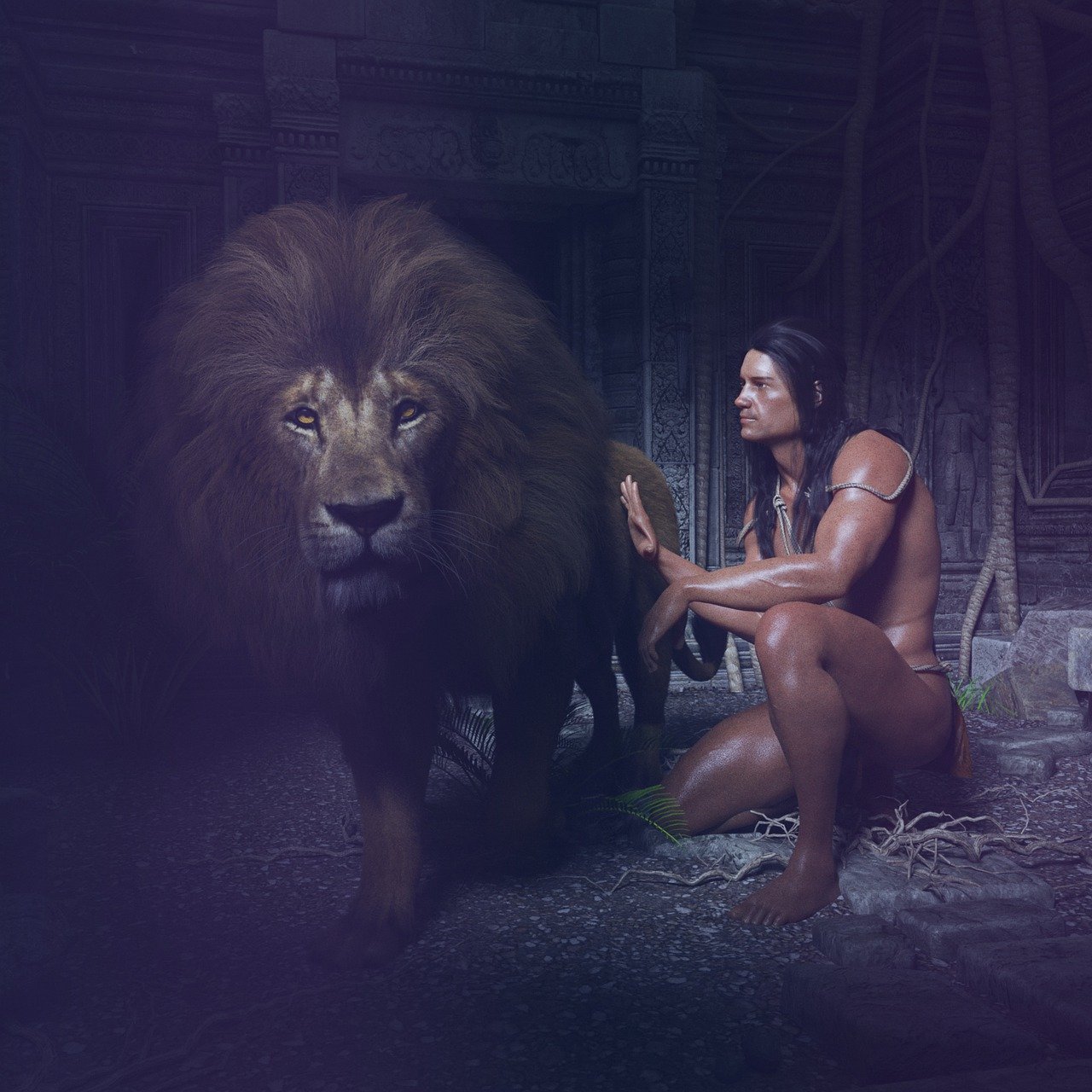 Edgar Rice Burroughs was an American author of popular fiction, mainly in the adventure, sci-fi and fantasy genres. Arguably his most well-known character is Tarzan, who is...