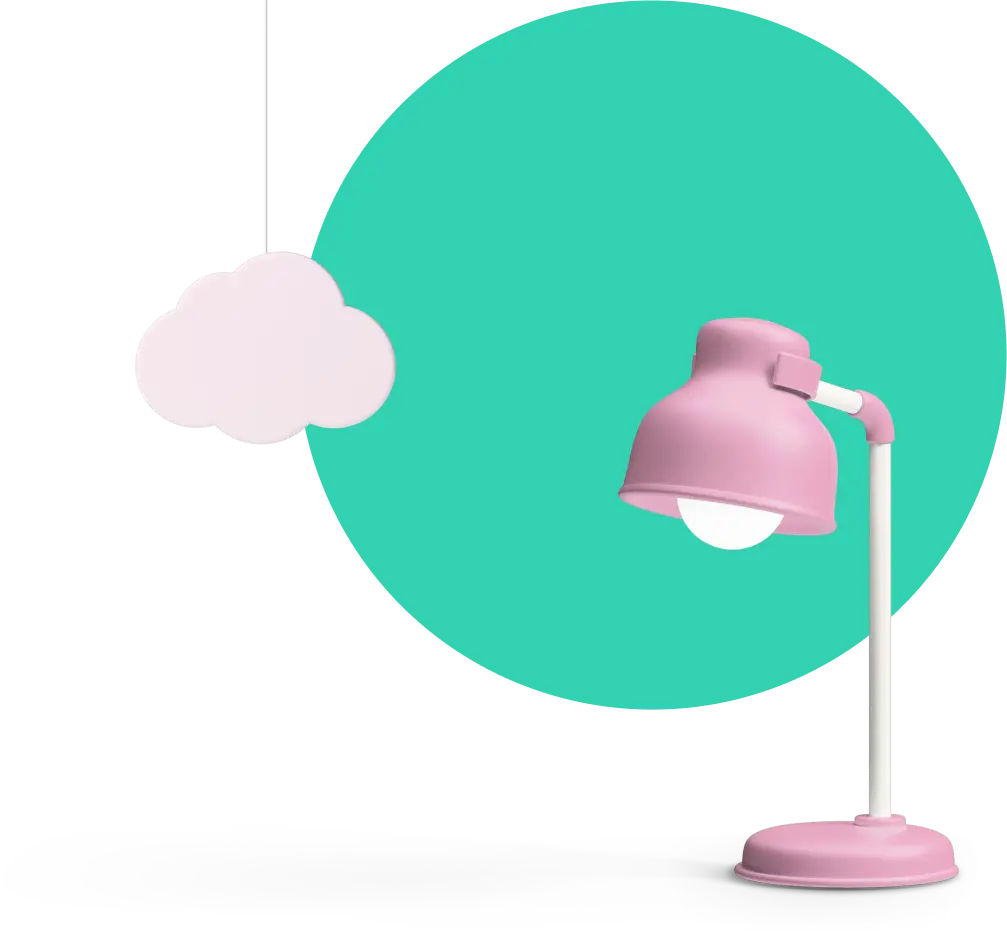 Full of Whodunnits and crimes that have left the police baffled as to who committed them, this list contains our top 10 detective novels. Whether you're someone who likes to try and solve the mystery yourself or simply watch as someone with superb deductive skill pieces together their case, there's plenty for you to get your teeth into here. So, if you've got your pipe, magnifying glass and deerstalker hat at the ready… we'll begin with our top 10 Detective Novels.
The Big Sleep by Raymond Chandler
The creative mind of 20th century American author Raymond Chandler, as 'the Big Sleep' tells the tale of P.I. Phillip Marlowe, as he's employed by a General Sternwood to settle his delinquent daughter's gambling debts. What seems to be a reasonably simple task, turns out to be anything but, as people close to the Sternwoods start dropping like flies. Will Marlow get to the bottom of goings on or will those responsible see him as getting 'too close' and do away with him? You'll have to read this classic detective novel yourself to find out.
The Hound of the Baskervilles by Sir Arthur Conan Doyle
No list of detective novels would be complete without Sherlock Holmes and this story is one of his most famous. Sir Charles Baskerville dies under suspicious circumstances, although the coroner rules it is to be by natural causes. A Doctor Mortimer enlists the help of Holmes and Dr Watson to protect the life of his nephew, Baskerville's son, claiming that there is a legendary, but devilish, trained dog stalking the whole family. As you'll find if you read this classic from Sir Arthur Conan Doyle, things are not quite as they seem and the servants know more than they're letting on. A great read that just had to be part of our list. ​
Silence of the Lambs by Thomas Harris
Whilst this macabre novel by Thomas Harris would be equally at home in the horror section, the Silence of the Lambs also has a deeply intricate web of mystery and intrigue to it, as FBI agent Clarice Starling tries to track down a prolific serial killer named Buffalo Bill. The twist with this one is that she ends up having to enlist the help of deranged cannibal, Dr Hannibal Lecter. Experience the intense relationship between Starling and Lecter in this compelling tale of good versus evil. If you haven't read this one before, we recommend you do!
The Murder at the Vicarage by Agatha Christie
Another stalwart of the detective genre is Miss Marple and she puts her deductive reasoning powers to the test after the presumed murdered of Colonel Protheroe in the village vicarage. This is not a straightforward case and there are red-herrings everywhere. So, when Protheroe's widow and her new lover admit to his killing, there's an element of doubt regarding the veracity of their confession. But why would they do this if they were innocent? You'll have to read to find out.
A is For Alibi by Sue Grafton
Set in Santa Barbara, California, Sue Grafton's detective tale 'A is for Alibi' has poison as it's motif, with the toxin of choice being crushed oleander. A lot of effort has been made by the murderer to conceal their crime, as this poison has been fashioned into a tablet and disguised as a harmless antihistamine pill. The heroine of the piece is female investigator Kinsey Milhone and readers get to ride along as she attempts to solve this heinous crime. Grafton cites her own murderous fantasies experienced about her ex-husband during their messy divorce as inspiration for this novel. A simple, yet chilling fact and one that should keep you captivated until the last page. ​
The Cuckoo's Calling by Robert Galbraith
From the mind that brought us Harry Potter and Voldemort comes a detective novel full of intrigue and subterfuge. The story centres around Cormoran Strike – a disabled war veteran turned P.I. – who is approached by the adoptive brother of his late old school pal Charlie to investigate the suspicious death of his sister and supermodel, Lula Landry. Partly down to a shortage of cash, Strike takes on the case of the lady some were calling 'cuckoo' due to the fact that she was adopted by Charlie's parents when he died. Is this a clue as to who committed the murder? One thing's for sure, things are pretty murky and it's down to Cormoran Strike to unravel the tangled web of lies and deceit. A must-read for detective novel fans everywhere. ​
The Notting Hill Mystery by Charles Warren Adams
A Baron who is accused of killing his wife is the subject of this detective novel, as suspicions are raised when it has been discovered that the Baron took out 5 different life insurance policies for his wife prior to her death. At one point, it seemed like a tragic accident, as she had supposedly drunk acid from a bottle in her husband's laboratory whilst sleepwalking, but it soon becomes apparent that foul play is at hand. The Baron's guilt is fairly obvious from the first page, however, the mystery lies in how he did it and how he can be caught. A truly captivating novel that fully merits a place on our list.
The Detective by Roderick Thorpe
The aptly named 'The Detective' is a true classic of the genre and one that was turned into a film made famous by Frank Sinatra. This psychological thriller features a war hero named Joe Leland who has hit hard times and when an old army buddy dies by falling from a roof at a race-track, his widow enlists Leland to find out what really happened. What he finds is a murky world that suggests that his old wartime friend was acquainted with some pretty unpleasant characters. Twists and surprises abound in this fantastic detective novel that will not leave you disappointed!
Knots & Crosses by Ian Rankin
This intensely immersive detective novel has it all, with a major drug dealer (Michael Rebus) who has a police officer for a brother (John Rebus) being investigated by the story's main protagonist – journalist Jim Stevens. Set against the shadowy criminal underworld of Edinburgh, Scotland, Stevens sets to find out exactly how much John Rebus knows about his brother's criminal activities and the murder of two young girls. In a tale that focuses as much on the pasts of the novel's main characters as it does on the present, readers are kept guessing right until the last word. A real page-turner and one for fans of dark, murder mysteries.
The Four Just Men by Edgar Wallace
Four Just Men follows the exploits of four 'just' Englishmen. They make it their business to mete out justice to those who have avoided the long arm of the law. This story of vigilantism is set at the beginning of the 20th century and when they threaten the safety of a politician who's trying to push a bill through parliament that they don't agree with, a nationwide panic ensues. Readers of this captivating novel are kept enthralled throughout, with surprises and twists in every chapter and for that reason, we have to include in our top 10.
The Poisoned Chocolate Cases by Anthony Berkley
After receiving a gift of a box of chocolates from a mystery source, Mr Bendix decides to take them home for his wife. After sampling a few of the treats inside, Mrs Bendix becomes ill and sadly passes away. Scotland Yard looks into the crime for more than a year, but are completely bamboozled. Roger Sheringham, who is part of an amateur crime solving group step in and try to get to the bottom of the facts, with each of the 6 people involved working independently of each other, using different techniques. This is a detective tour de force that keeps the reader enthralled throughout, as their collective deductive skill saves the day… or does it? Either way, it's a cracking read!
So, there you go. Our top 10 detective novels that will keep you entertained, intrigued and amazed in equal measure. We hope you have great fun working your way through them.
20 Best Fictional Detective Book Series
*Digitalbook is a participant in the Amazon Services LLC Associates Program. An affiliate advertising program designed to provide a means for sites to earn advertising fees by advertising and linking to the Amazon LLC marketplaces.