Top 10 Books for Kids – Children's Classic Reads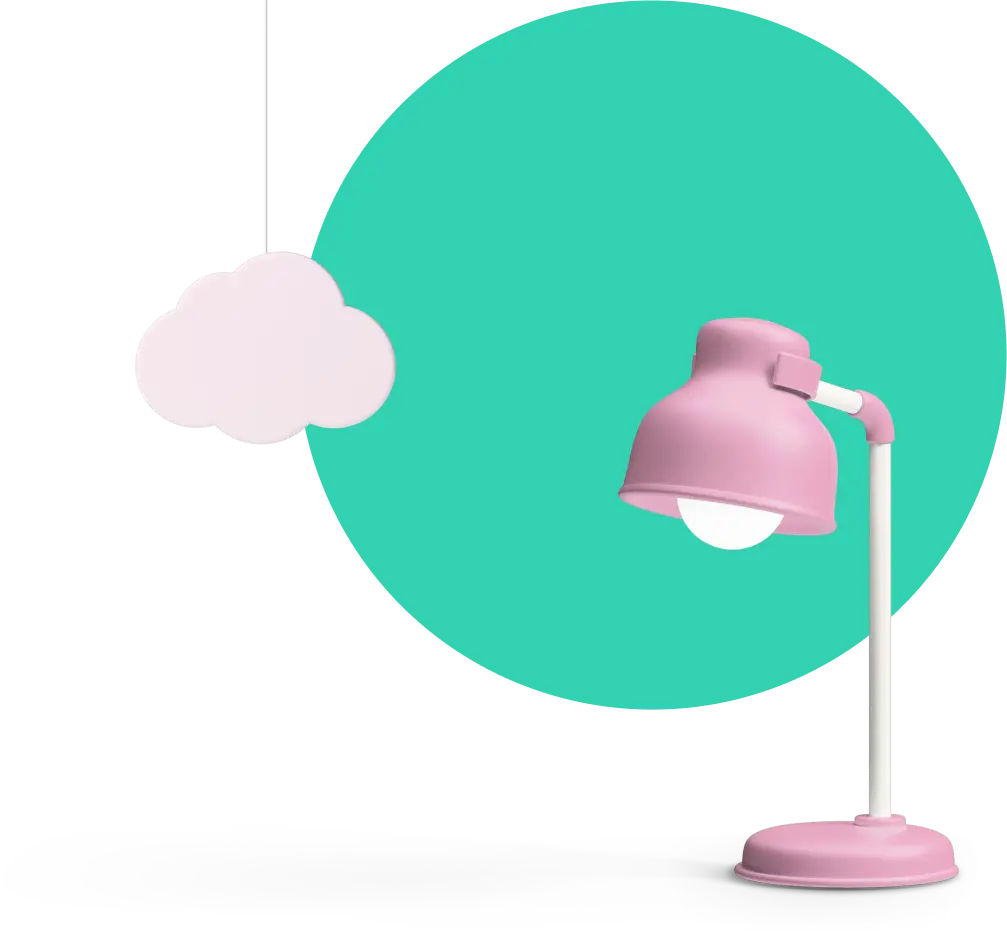 Our top 10 books for kids list features the very best in kids' novels and there isn't a Harry Potter book in sight. There are plenty of traditional kids' classics in our list, but one or two modern classics too, so if you're in the mood for spinning a yarn with the family around an open fire, why not look at some of the books we've picked? There are more than a few titles here that will have the kids hanging on your every word.
The best classic books for children and teenagers
*Digitalbook is a participant in the Amazon Services LLC Associates Program. An affiliate advertising program designed to provide a means for sites to earn advertising fees by advertising and linking to the Amazon LLC marketplaces.