10 Books That Everyone Should Read in Their Lifetime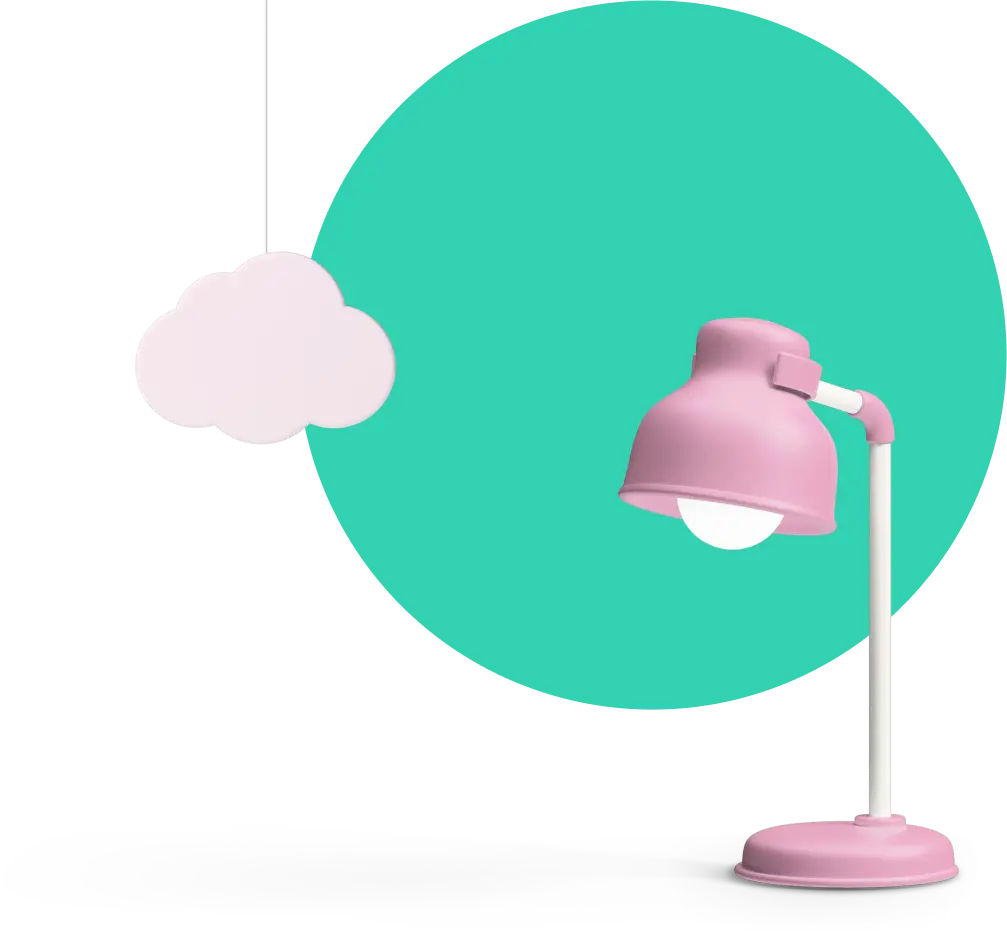 There are novels and then there are great novels. Here we look at the 10 books everyone should read in their lifetime. Great novels are those that leave an indelible mark on your mind and a lasting effect on your heart and if you don't enjoy them at some point in your life, then you truly are missing out on a world of adventure, drama, and excitement. Some may disagree with the titles we've included or omitted, but what can be denied is that these are ten of the most captivating and enthralling tales that have ever been written.
15 Classic Books Everyone Should Read In Their Lifetime Part I
*Digitalbook is a participant in the Amazon Services LLC Associates Program. An affiliate advertising program designed to provide a means for sites to earn advertising fees by advertising and linking to the Amazon LLC marketplaces.