It's been 20 years since the release of J.K Rowling's first book Harry Potter and the Philosophers Stone
. Rowling's 1997 debut novel introduced the world to the young wizard Harry and his newly made friends and enemies. The story follows Harry as he embarks on his first year at Hogwarts School of Witchcraft and Wizardry.
Since then, Rowing penned a further six novels in the popular series, spawning a generation of Harry Potter fanatics. The subsequent multi-billion dollar movie franchise cemented the series as one of the biggest of all time. It also made huge stars out of the main character. Daniel Radcliffe, Emma Watson, and Rupert Grint have all gone on to have successful Hollywood careers.
The final book
The supposedly final book in the series, The Deathly Hallows, was released in 2007. It became the fastest selling book of all time, with 20 million copies sold in the first 24 hours. However, 9 years later Harry Potter fans were in for a treat when it was announced that an 8th book was going to be released, although not like the other books. Harry Potter and the Cursed Child is a 2 part script for a play written by Jack Thorne and based on a new story by himself, Rowling and John Tiffany.
The Harry Potter play was an instant sellout when it premiered in London's West End in 2016 and is still enjoying a successful run. It can also be seen on Broadway in New York and in Melbourne Australia.
Harry Potter mania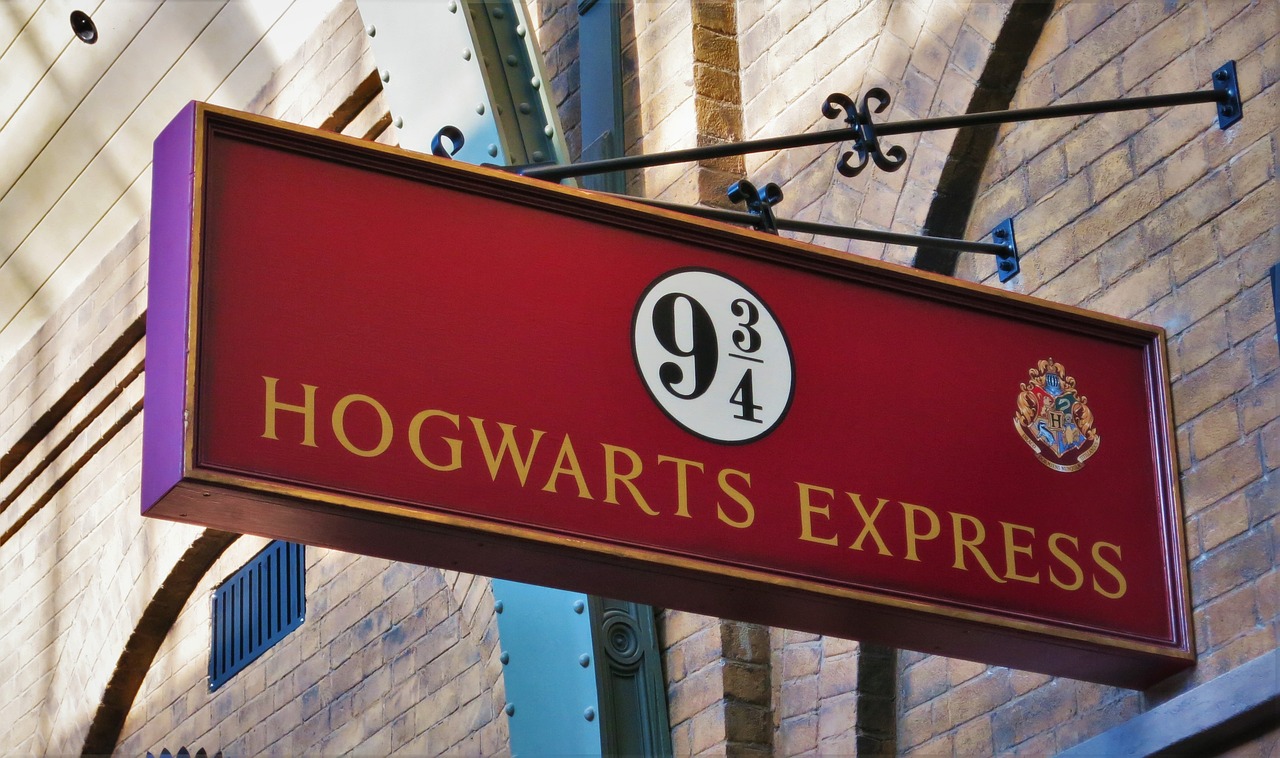 After 20 years, Harry Potter mania still continues today and is showing no signs of slowing down. Along with the books, movies, and play, Potter fans can also visit the Harry Potter Shop at Platform 9 ¾ inside London's Kings Cross train station. Then there's the Warner Bros studio tour just outside the city where you get to:
"Walk in the footsteps of Harry Potter and explore the wonders of the wizarding world"
You can find the complete Harry Potter book collection at Amazon*
Explore thousands of free audiobooks and ebooks at digitalbook.io.
*Digitalbook is a participant in the Amazon Services LLC Associates Program, an affiliate advertising program designed to provide a means for sites to earn advertising fees by advertising and linking to the Amazon LLC marketplaces.