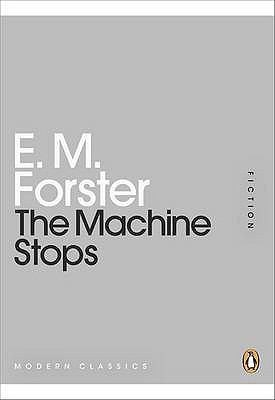 Machine Stops
by E. M. Forster
Genres:
Languages:
Provider: Librivox
Price: $0.00
The Machine Stops is a short science fiction story. It describes a world in which almost all humans have lost
the ability to live on the surface of the Earth. Each individual lives in isolation in a 'cell', with all bodily and
spiritual needs met by the omnipotent, global Machine. Most humans welcome this development, as they are
skeptical and fearful of first-hand experience. People forget that humans created the Machine, and treat it as
a mystical entity whose needs supersede their own. Those who do not accept the deity of the Machine...

Todo