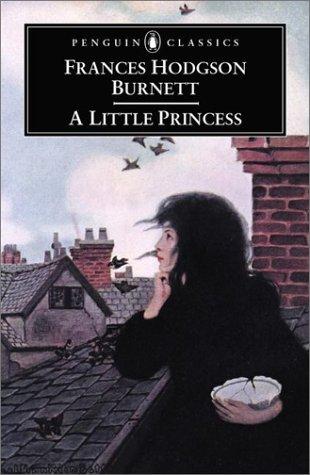 Little Princess
by Frances Hodgson Burnett
Genres:
Languages:
Provider: Librivox
Price: $0.00
The novel tells of the troubles of a wealthy young girl, Sara Crewe, who is sent to an oppressive London
boarding school during her father's campaign in India. Thanks to Capt. Crewe's money, Sara is treated as a
little princess until, one day, word comes of her father's tragic death. Miss Minchin, the school's greedy
headmistress, wastes no time in putting the now-penniless Sara to work for her room and board. It is only
through the friendship of two other girls, her own resolute nature, and some astonishing luck that Sar...

Todo