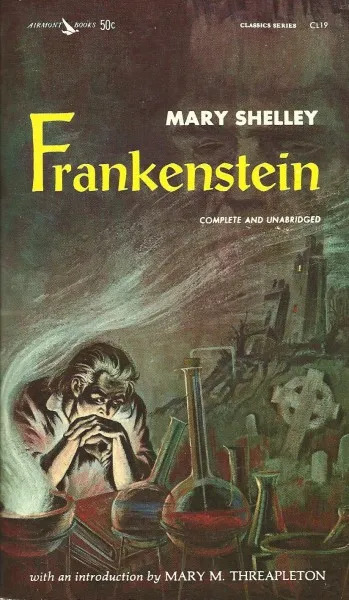 Frankenstein, or The Modern Prometheus (Edition 1831)
by Mary Wollstonecraft Shelley
Genres:
Languages:
Provider: Librivox
Price: $0.00
A mentally unstable genius, Victor Frankenstein, inspired by the dreams of ancient alchemists and
empowered by modern science, creates a humanoid but fails to nurture and educate it after it comes to life.
It wanders alone into a hostile world, where fear of its size and ugliness subjects it to violence and ostracism,
which in time it learns to blame upon its maker. As compensation for its suffering, it demands that he create a
companion with whom to share its outcast life. Moved by the creature's account of its sufferings, the s...

Todo