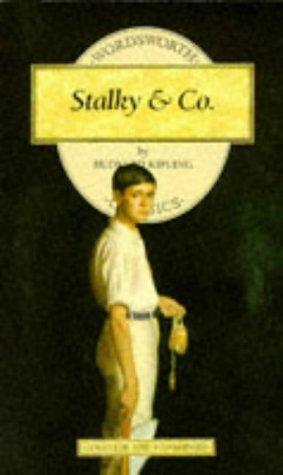 Stalky & Co.
by Rudyard Kipling
Genres:
Languages:
Provider: Librivox
Price: $0.00
Rudyard Kipling published Stalky & Co. in 1899. Set at an English boarding school in a seaside town on the
North Devon coast. (The town, Westward Ho!, is not only unusual in having an exclamation mark, but also in
being itself named after a novel, by Charles Kingsley.) The book is a collection of linked short stories, with
some information about the eponymous Stalky's later life. Beetle, one of the main trio, is said to be based on
Kipling himself, while Stalky may be based on Lionel Dunsterville. The stories have elements of the ma...

Todo