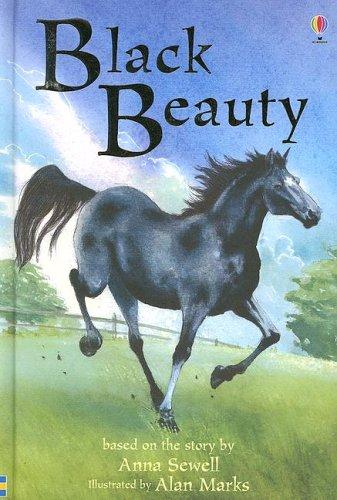 Black Beauty (version 2)
by Anna Sewell
Genres:
Languages:
Provider: Librivox
Price: $0.00
Black Beauty is a fictional autobiographical memoir told by a horse, who recounts many tales, both of cruelty
and kindness. The title page of the first edition states that it was "Translated from the Original Equine by
Anna Sewell." It was composed in the last years of her life, during which she was confined to her house as an
invalid. After its publication in 1877, Sewell lived just long enough to see her first and only novel become an
immediate bestseller, as well as it encouraging the better treatment of many cruelly-treated animals.A...

Todo