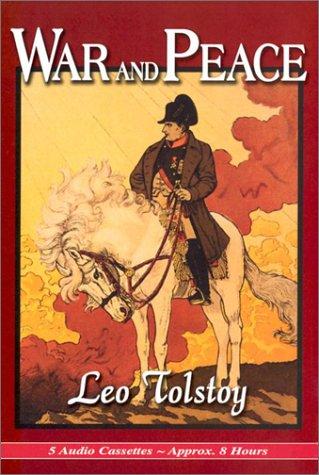 War and Peace, Book 01: 1805
by Leo Tolstoy
Genres:
Languages:
Provider: Librivox
Price: $0.00
War and Peace (Russian: Война и мир, Voyna i mir; in original orthography: Война и миръ, Voyna i mir") is an
epic novel by Leo Tolstoy, first published from 1865 to 1869 in Russki Vestnik, which tells the story of Russian
society during the Napoleonic Era. It is usually described as one of Tolstoy's two major masterpieces (the
other being Anna Karenina) as well as one of the world's greatest novels. War and Peace offered a new kind of
fiction, with a great many characters caught up in a plot that covered nothing less than the grand sub...

Todo