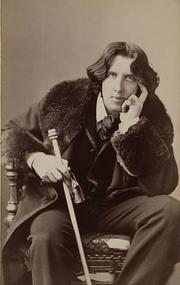 Genres:
Languages:
Provider: Librivox
Price: $0.00
Wilde's literary reputation has survived so much that I think it proof against any exhumation of articles which
he or his admirers would have preferred to forget. As a matter of fact, I believe this volume will prove of
unusual interest; some of the reviews are curiously prophetic; some are, of course, biassed by prejudice
hostile or friendly; others are conceived in the author's wittiest and happiest vein; only a few are colourless.
And if, according to Lord Beaconsfield, the verdict of a continental nation may be regarded as that of ...

Todo