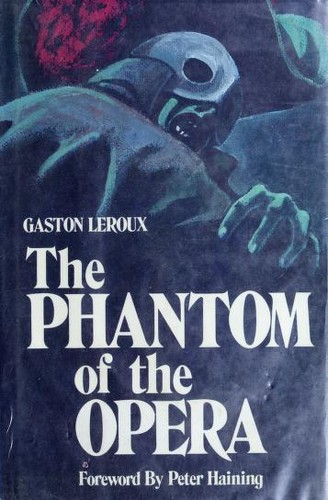 Phantom of the Opera (version 2)
by Gaston Leroux
Genres:
Languages:
Provider: Librivox
Price: $0.00
Christine Daae was brought up in the Paris Opera house. Her musician father suddenly dies, telling her he will
send her an angel of music to look after her. She grows up and discovers that she is hearing a voice, telling
her and teaching her to sing. She believes he is the angel of music but he is known in the Opera House simply
as The Phantom. Although she is fascinated and drawn towards the phantom, she falls in love with her
childhood sweetheart, The Vicomte de Chagny - or Raoul - but the Phantom won't take this lightly... (S...

Todo