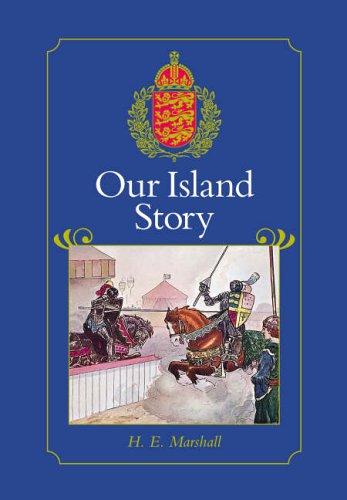 Our Island Story, Part 1
by Henrietta Elizabeth Marshall
Genres:
Languages:
Provider: Librivox
Price: $0.00
Our Island Story was first published in 1905 and became an instant classic. Beginning with the Romans and
following the triumphs and foibles of the good, not so good and the downright despicable figures of history;
we are treated to a dazzling montage of kings, queens, barons, knights, explorers, movers and shakers that
have played a key role in the history of England. Marshall freely mixes folk tale with historical fact and in so
doing paints a very vivid picture of the past in a style reminiscent of all that is finest in the children's st...

Todo