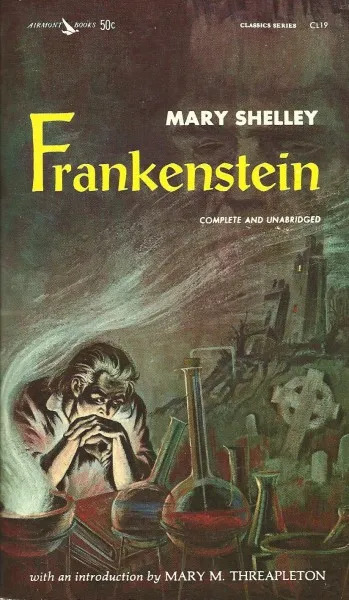 Frankenstein; or The Modern Prometheus (1818)
by Mary Wollstonecraft Shelley
Genres:
Languages:
Provider: Librivox
Price: $0.00
Frankenstein; or, The Modern Prometheus is a novel written by the British author Mary Shelley. Shelley wrote
the novel when she was 18 years old. The first edition was published anonymously in London in 1818, and this
audiobook is read from that text. Shelley's name appeared on the revised third edition, published in 1831. The
title of the novel refers to the scientist, Victor Frankenstein, who learns how to create life and creates a being
in the likeness of man, but larger than average and more powerful. In modern popular culture, people ...

Todo